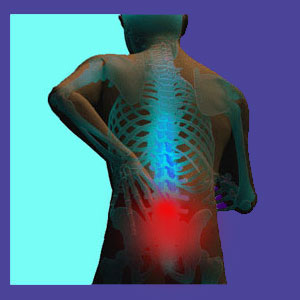 Sacralization describes a condition wherein the sacrum is fused to the L5 vertebra. Is sacralization painful? Is it problematic? How should most cases be handled medically? These are all crucial questions to answer if you are one of the many people who are born with, or develop, sacralized vertebrae.
Sacralization can be blamed for causing lower back pain, sciatica and various other problems. This is ironic, since few cases demonstrate any evidence of pathology and are instead simply atypical to a "normal" vertebral column.
This discussion will focus on the causes, symptoms and treatment of sacralized vertebral bones. We will also detail why some patients are put into drastic and unnecessary treatment when there is nothing at all wrong with their spines.
Sacralization Defined
Sacralized vertebra condition means that the last lumbar vertebral bone is fused to the sacrum. Essentially, it lacks a lumbosacral spinal disc that is typically present to separate the 2 skeletal structures from one another.
In virtually all cases, the condition involves spinal bone L5 being fused to S1. However, in rare instances, a transitional vertebra might also exist, being named L6 and this is the bone that is joined to S1, also known as the sacrum.
Sacralization is not a term used to describe surgical fusions that are commonly and purposefully performed between L5 and S1. In fact, this is one of the most common of all spinal fusion locations in the human vertebral column.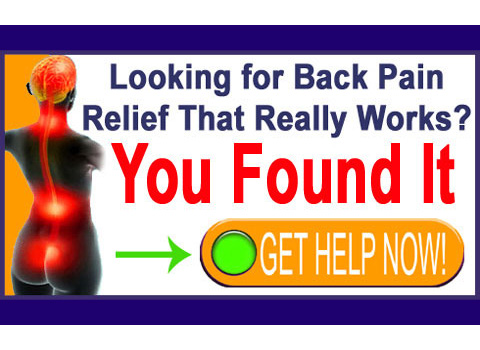 Sacralized Vertebra Causes and Symptoms
Discounting surgical fusion of the bones, there are several reasons why sacralized vertebral bones might exist, including all of the following scenarios:
Congenital formation of the bones might cause them to be fused prior to birth. In virtually all cases, congenital sacralized vertebral bones are considered nonissues with no pathological potential. The exceptions to this rule are few and far between.
Extreme spinal degeneration can occur between L5 and S1. This is the area of the most significant structural deterioration in the spine in most people. Spinal degeneration between L5 and S! often involves desiccation of the lumbosacral disc and the formation of arthritic growth on the vertebral bones. Both of these factors can create an organic spinal fusion at this level (or virtually any other spinal level, in theory).
Extreme injury, disease or surgical procedures can cause or accelerate degeneration of the lower spine. These factors might hasten or directly incite lumbosacral fusion in some patients who would not normally demonstrate these changes at such a young age.
In most instances, organic fusions are not painful or pathological. In some cases, the bones can fuse at irregular angles and suffer central spinal stenosis or foraminal stenosis. Both of these conditions can impinge on the neurological tissues within the spine. Severe central spinal stenosis may cause cauda equina syndrome, while extreme foraminal stenosis can cause a pinched nerve. These events are uncommon.
In even less common instances, some patients might suffer mechanical dysfunction, or even instability of the lower spine, due to odd fusion angles. Occasionally, this might create spondylolisthesis between L4 and L5 or facet joint disease between the same levels.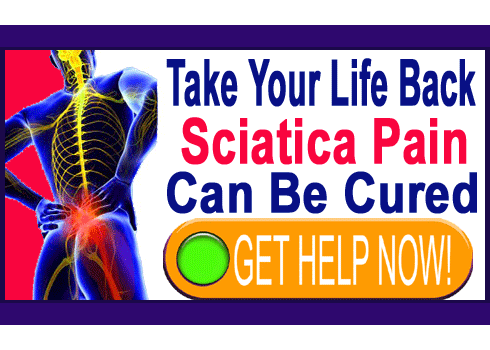 Sacralization Treatment
Since most cases of sacralization are not painful or problematic, they require no treatment at all. In fact, treatment that is directed at sacralized vertebral bones typically fails, which should be no surprise. After all, while lower back pain and/or sciatica might be present, the sacralized bones are not the cause. They are merely an incidental factor than has been misdiagnosed as the cause.
Patients who do suffer from pathological versions of sacralized vertebral bones can be managed conservatively in some instances, using physical therapy to strengthen the musculature around the spine in order to better support a healthy and pain-free posture. However, this approach will only work for some case profiles and other patients will require surgical intervention. Ironically, the accepted (and only) surgical treatment of sacralization is spinal fusion. In these cases, the sacralized bond is broken and refused at a different angle, often along with the addition of other procedural add-ons to widen the central spinal canal and/or foraminal openings.