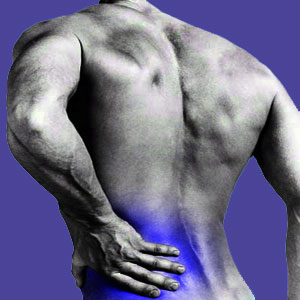 Exercises for lower back pain might provide relief for some patients and do so without any collateral side effects besides improved health. Exercise is a necessary and valuable part of life and is certainly a building block of overall wellness. However, it is widely accepted that many low back pain sufferers have a distinct fear of exercise, since they have experienced it as a trigger to escalated pain. When the patient displays a physicophobia, getting them to exercise might be difficult, leading to more serious issues than just lumbar dorsalgia.
Meanwhile, other patients effectively utilize various forms of exercise as symptomatic control long-term. This is why so many fitness activities are associated with providing good results for pain management needs. Since we advocate living a healthy lifestyle, we encourage patients to get all the exercise humanly possible. However, we also tell the truth about the limits of exercise treatment for managing pain.
This fascinating resource section provides a detailed look at one of the most holistic forms of lower back pain care: exercise therapy. We will provide coverage of a host of different fitness activities and how these can be used to find relief from lower back ache.
Exercises for Lower Back Pain Benefits
Exercise provides general health benefits that are obvious. First, it helps regulate metabolism, control weight and provides benefits to blood pressure. Next, it builds a strong skeleton, defined muscles and durable connective tissues. Exercise helps to prevent diabetes, heart disease, hypertension and many other terrible health problems. Exercise is a necessary aspect of a healthy lifestyle that makes the body run far more efficiently.
However, when it comes to pain relief, exercise also provides rewards. Every form of exercise releases positive chemicals that help to counteract pain. Some of these chemicals, like endorphins, are noted as being very effective for managing a variety of health problems. Additionally, exercise improves blood circulation, providing an enhanced healing response for injuries, disease and anything else ailing the body. For patients who are suffering from ischemic pain syndromes, exercise is truly the most effective form of symptom control that almost universally relieves discomfort temporarily.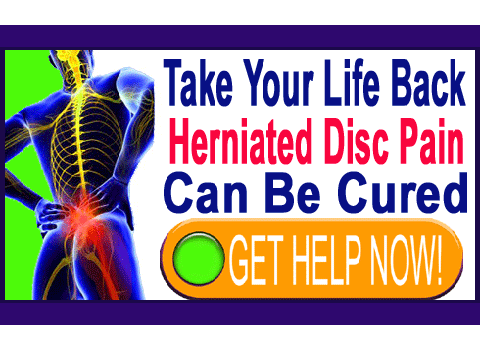 Lower Back Pain Exercise Topics
Below we discuss many of the best forms of exercise for low back pain. We suggest reading each dialog and deciding which activity will serve your needs. Once you find an interest, you can always consult a physical therapist or fitness trainer to get you started and teach you how to become autonomous in that fitness pastime. As each new essay is published, it will be added to the following list:
Lower back exercises specifically target the lumbar region and can be great for localized muscular problems.
Lower back stretches can help eliminate stiffness and tension in the lumbar region of the vertebral column.
Low back pain in athletes is a common occurrence and might require professional rehabilitation to preserve career prospects.
Yoga for low back pain is a great fitness pastime with mind and body rewards. Yoga improves strength, flexibility and stamina, as well as imparting many psychological benefits.
Pilates for low back pain is a core workout that really helps to improve the fitness level of the postural muscles.
Swimming for lower back pain is a great activity for patients who prefer a rigorous non-impact workout that can be enjoyed at any age.
Weight lifting low back pain is a common consequence of serious resistance training. Weight lifting can be dangerous when caution is not exercised.
Lower back pain from playing golf can keep any golfer off the course. Learn why golfers are susceptible to lumbar pain syndromes.
Do strong abs prevent low back pain? This is an interesting essay that provides evidence-based answers to this age-old question.
Bowling lower back pain is not inherent to the sport, but is commonly suffered. Learn how to prevent pain when bowling.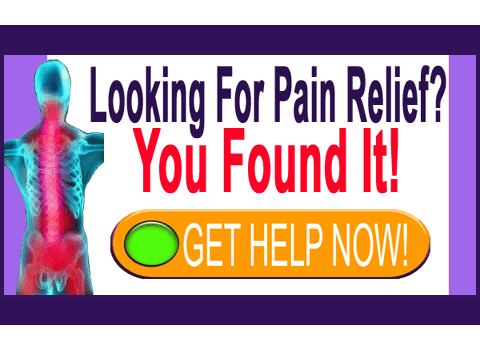 Limits on the Benefits of Exercises for Lower Back Pain
Most patients who can exercise will benefit from increased physical activity, but few will enjoy cures for their pain. Structural pain conditions will rarely ameliorate from exercise, particularly those which are spinally-motivated. Exercise does not work to rebuild a damaged spinal anatomy, so this is logical. However, when the true source of symptoms is a muscular imbalance or other soft tissue deficiency, exercise might just be the very best path towards a true and lasting cure for lower back pain.
We like to see patients taking control of their own exercise programs, rather than relying on professional physical therapy. Here is no reason why any patient can not learn how to provide their bodies with the exercise they need to stay healthy and reduce pain. Eliminating dependence on professional intervention is more economical, more time-efficient and will certainly produce more incentive to make exercise a permanent part of life, rather than a transient treatment for pain.
I detail my own personal exercise program in my book Back Exercises and Stretches, part of our comprehensive Cure Back Pain Forever Program.
---
Lower Back Pain > Exercises for Lower Back Pain
---