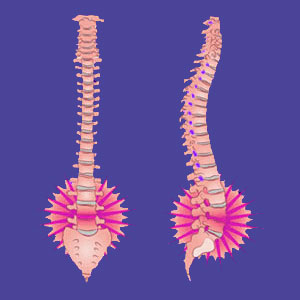 Mechanical lower back pain describes symptoms that exist due to interactions between moving spinal components. In essence, the individual components are not painful when rested, but become symptomatic when mobilized in relation to each other. Mechanical pain is one of the most common lower back problems and can encompass a diversity of very different diagnostic verdicts.
Mechanical, by definition, describes moving parts that work together to accomplish a singular task. When it comes to the spine, the task is multi-faceted, since the vertebral column facilitates a vast array of movements that allow us the freedom to express ourselves physically as humans. We certainly do enjoy a very versatile and flexible range of motion; but unfortunately, this freedom does necessitate a certain complexity of the backbone involving a variety of structures all interacting with one another. This great number and scope of interactions leaves room for mechanical breakdown to occur, inciting pain and functional restrictions.
This essay investigates the occurrence of mechanical lower back pain. We will detail some of the most common diagnostic conclusions, as well as provide simple guidance for patients who are searching for effective treatments for these issues.
Mechanical Back Pain Explanation
The spine is not one solid piece of bone that runs from head to buttocks. Instead, it is a highly complex multi-structural machine that is made up of vertebral bones, intervertebral discs, a variety of ligaments, neurological tissues and supported by an extensive system of musculature. When looking closer, it is clear that each vertebra has many separate components which interact with one another, as well as with other structures in the spinal column. The anatomy of the spine is rich and complicated, which is what provides us with such amazing physical prowess. However, all of this complexity also facilitates multiple opportunities for dysfunction and low back pain to occur.
The vertebral bones link to one another through various joints that create a chain of vertebrae acting to form a solid and uniform spinal column from top to bottom. All the spinal joints facilitate movement, as well as regulate movement. Each different vertebral bone has a unique range of motion in terms of flexion, extension, rotation and lateral motion. The range of motion for each region is wholly dependent on the area's primary functionality. Areas of extensive range of motion facilitate particular types of movement and flexibility, such as those found in the middle to lower cervical and mid to lower lumbar spinal levels. Meanwhile, areas that focus on providing stability and support feature less movement, such as the sacrum and the thoracic spine.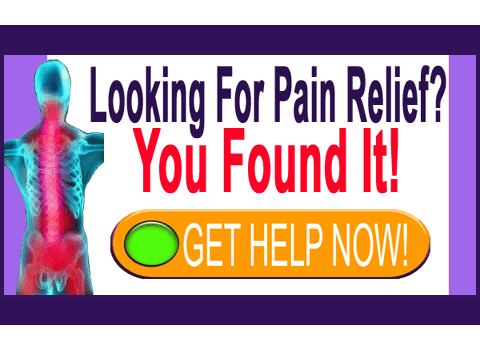 The spinal discs also facilitate movement between vertebral bones, as well as acting as cushions for stresses that are experienced in the vertebral column. Ligaments further regulate the degree of safe motion throughout the spine and help to bond all the components together for a unified synergy that allows all the spinal structures to work in unison. Actual spinal motion is created by impulses from the brain through nerve passageways into surrounding muscles, providing for contraction to move individual aspects of the spine.
Mechanical Lower Back Pain Diagnoses
There are several noted diagnoses that qualify to be called mechanical lower back pain, as well as many diagnoses that might involve aspects of mechanical pain. Some of the most well known conditions include all of the following lumbar dorsalgia diagnoses:
Lumbar facet joint syndrome is a purely mechanical condition wherein pain is generated due to movement of the spinal zygapophyseal joints.
Herniated discs and degenerated discs can sometimes create mechanical issues that encourage increased interaction between vertebral bones.
Scoliosis, hyperlordosis, hyperkyphosis can all encourage increased vertebral interactions in the apex of atypical curvatures that may result in mechanical lower back pain.
Spondylolisthesis might be unstable and create pain from a moving spinal segment.
Central spinal stenosis and foraminal stenosis that lead to compressed spinal cord or spinal nerve conditions can be motion-sensitive and therefore worsen symptoms in particular ranges of movement.
Spinal fusion can cause severe mechanical pain conditions due to a restriction on normal spinal motion.
Help for Mechanical Lower Back Pain
Physical therapists offer the best hope for successfully diagnosing and treating mechanical lower back pain. These care providers are experts in understanding how the spine moves in relation to itself and how all the components interact.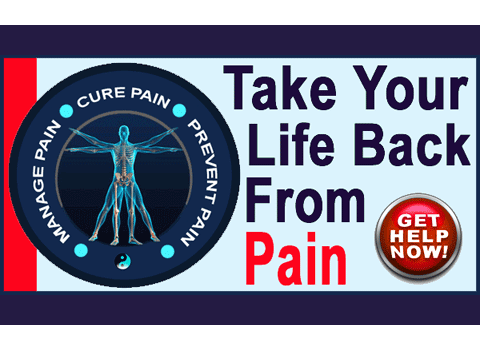 In some cases, mechanical pain can be litigated using conservative measures, such as exercise, weight loss, stretches and constructive symptomatic care, such as chiropractic, massage and acupuncture. In other cases, more dramatic interventions might be required to enact a cure. In some rare cases, surgery is actually the best path to relief, but only when the diagnosis is completely accurate and the type of intervention to be used in minimally invasive and not negatively impactful on the overall spinal anatomy.
We do not recommend the use of drug therapies for mechanical pain syndromes, since these substances are toxic to the state of overall homeostatic wellness in the anatomy, but also conceal the very real possibility that greater degrees of damage might be occurring due to continuing movement of compromised spinal structures. Remember, pain is the signal for distress and covering it with drugs might be the worst possible idea from multiple enlightened points of view.
Lower Back Pain > Lumbar Back Pain > Mechanical Lower Back Pain