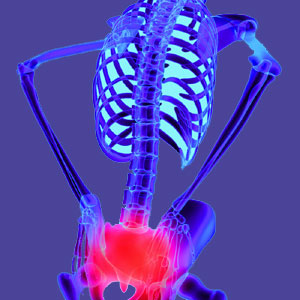 Saddle paresthesia describes a set of symptoms expressed in the area of the upper inner thighs, groin and perineum. Numbness is the primary manifestation, but some patients suffer tingling, weakness of the muscles in the region and even pain in specific circumstances.
This is an extremely sensitive area of the anatomy and symptoms here are often suspected of coming from a spinal source. The conditions that can cause saddle anesthesia range from innocuous to dire, so proper diagnosis is of paramount importance when evaluating each and every patient.
This essay discusses the causes, symptoms and treatment of saddle paresthesia, alternately called saddle anesthesia.
Saddle Paresthesia Explained
Paresthesia is a symptom consisting of numbness as its main expression, sometimes accompanied by tingling sensations. Additionally, a minority of patients also have some degree of pain in the region, while others might demonstrate muscular deficits, as well.
The saddle region of the human body is named so due to the fact that all the areas will touch a saddle when mounted on horseback. We are discussing the area in between the legs, including the inner thighs, buttocks, perineum, groin and all the tissues that exist in these areas of the body.
Causes of saddle paresthesia range greatly, including structural, systemic and mindbody origins. The most commonly implicated sources of saddle region anesthesia include: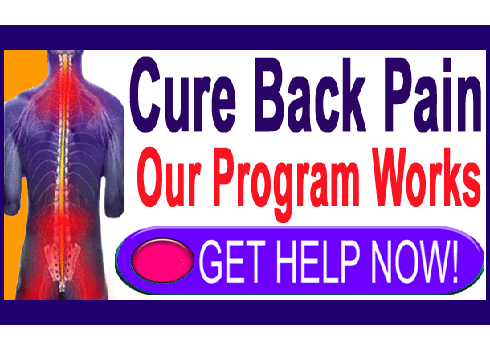 Saddle paresthesia can be a possible side effect of epidural injections or lingering reaction to epidural anesthetic.
Saddle anesthesia can occur due to compression of the lumbar spinal nerve roots (cauda equina syndrome).
Saddle anesthesia can occur due to severe ischemia of the tissues, often incited by the mindbody processes.
Saddle Anesthesia Symptoms
Numbness in the area is the main symptomatic complaint found in virtually all patients. This numbness can be objective and total or might be an uncomfortable subjective numbness that is actually painful to some degree.
Patients are likely to have difficulty utilizing their legs, including standing upright and ambulating. Some patients might be partially paralyzed in the legs.
Some patients may demonstrate incontinence of bladder and/or bowels. Sexual dysfunction is another common manifestation of all types of saddle symptomology.
Some patients might also demonstrate systemic dysfunction of particular bodily systems internally, which may manifest as constipation, diarrhea or other symptom.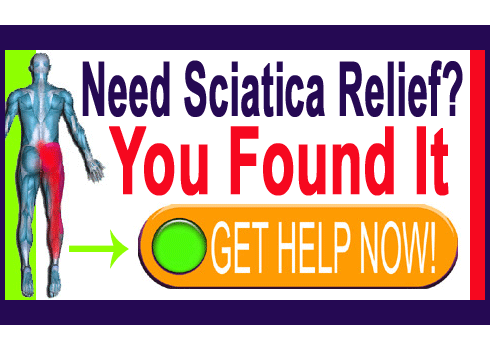 Saddle Paresthesia Therapy
If injury or disease is the known cause of saddle anesthesia, then treatment will be rendered as per the specifics of the condition. If the condition manifests idiopathically without history of trauma, then spinal imaging is typically the first step in evaluating the disorder.
If the cauda equina is found to be compromised, emergency lumbar spinal surgery is typically performed to decompress the nerve roots and restore functionality. The longer the compression remains, the greater the chances of suffering lasting and even permanent neurological deficits.
Unfortunately, some patients undergo spinal surgery for incidental narrowing of the central spinal canal and/or foraminal openings and do not achieve satisfying therapeutic results. In these cases, there might be another true source of the symptoms and in some patients, this origin might be the mindbody processes. While symptoms as dire as saddle paresthesia are not nearly as common as chronic pain in the region, these expressions are still possible and might indicate a very significant need for emotional repression as a defense mechanism. This is particularly true in patients with a long history of unresolved chronic pain which tends to escalate over time and does not respond to indicated treatment. In cases of mindbody causation, the only indicated path of treatment is knowledge therapy.
Lower Back Pain > Lower Back Pain Symptoms > Saddle Paresthesia