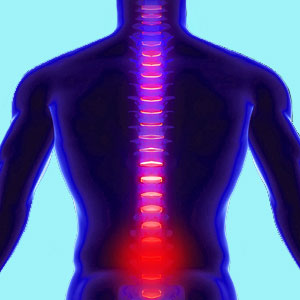 Have you been diagnosed with a lumbar spinal syrinx? This is an extremely uncommon circumstance, but does involve a very serious diagnostic conclusion. All syringomyelia conditions have the potential to become catastrophic events for health and life itself.
What is a spinal syrinx? Why is it so rare in the lumbar spine, when compared to other spinal regions? How should a lumbar syrinx condition be diagnosed and treated for optimal results?
We will detail the answers to all of these questions and more during this focused post covering syringomyelia in the lumbar spinal region.
Lumbar Spinal Syrinx Defined
A spinal syrinx is an abnormal hollow that forms inside the spinal cord itself. This hollow is filled with cerebral spinal fluid in most instances, although other fluids, like blood, may also be present. The hollow forms in an area that is not insulated by ependymal cells. These cells would protect the neurological tissue from pressure that may build up within the spine from such a fluid filled hollow. Therefore, the pressure tends to damage and distort the neurological cells in the spinal cord, potentially causing dire consequences.
Just for reference, when the fluid filled hollow forms in an area that does feature insulation of the cavity from neurological tissue, then the condition should be diagnosed as hydromyelia and not syringomyelia. Hydromyelia is typically a less serious diagnosis, but is still a major health concern.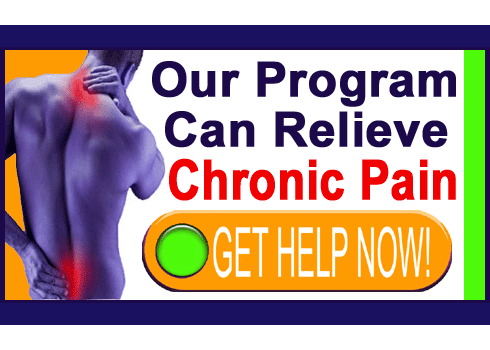 Lumbar Syringomyelia Factsheet
A spinal syrinx can be positivity diagnosed via MRI imaging and some other types of diagnostic imaging studies, as well. In far less common circumstances, they might be found during spinal surgery or might even present spontaneously during spinal surgery.
Syrinx formation is rare in the lumbar spine for multiple reasons. Syringomyelia is most common in the cervical spine and is commonly related to abnormalities of the foramen magnum, such as Arnold Chiari Malformation. Furthermore, the typical spinal cord technically ends between L1 and L2 in most people, dividing into the individual nerve roots of the cauda equina. This area of L1 to L2 is not subject to the stresses and strains of the lower lumbar region and is therefore spared the likelihood of suffering injury and marked degeneration that may otherwise help to facilitate additional spinal abnormalities, like syringomyelia.
A spinal syrinx can be asymptomatic in some cases. They can also produce a range of symptoms ranging from minor to dire. All spinal syrinx should be closely monitored, even if they are not currently symptomatic. In the worst cases, patients might suffer permanent neurological disability, including loss of sensation, paralysis and even autonomic system dysfunction in various bodily systems.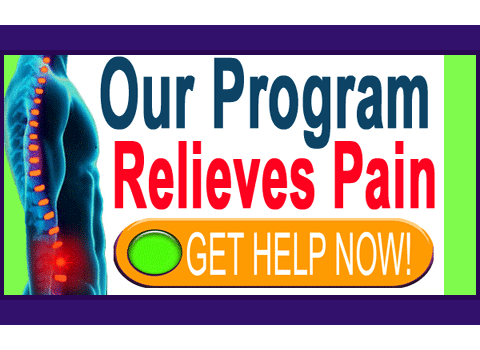 Lumbar Spinal Syrinx Treatment
Treatment for spinal syrinx is a difficult endeavor. The only way the condition can be treated is with very dangerous surgery. The surgery itself stands a very good chance of damaging the spinal cord and making matters worse. To make matters graver, there is a very likely chance that the syrinx can reform spontaneously, or eventually, even after the best performed surgery.
It is for these reasons that most syrinx which can be treated conservatively, usually are… Conservative care will involve symptomatic interventions, as well as monitoring the syrinx for any changes. While this approach is not ideal, it does spare a functional patient of the possibility of getting worse due to surgical consequences.
We always recommend that every spinal syrinx should be diagnosed and treated by a spinal neurologist for best outcomes. While the diagnosis is devastating and can be life-altering, some patients do very well with little or no care. It is worth mentioning that some syrinx can resolve organically and might disappear with no treatment necessary. For this possibility alone, some patients hold off on surgery, even if they are indicated and stand to benefit from operative intervention.
Lower Back Pain > Causes of Lower Back Pain > Lumbar Spinal Syrinx