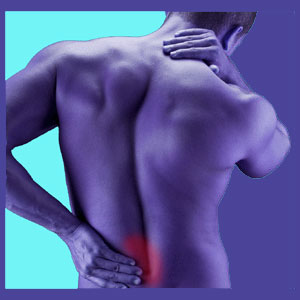 Lumbago is a very old diagnosis that is basically no longer relevant in the modern medical system. The condition describes soreness in the lower back and additional symptoms throughout the body which were thought to be caused by exposure to damp weather. The diagnosis was very common in places like England many years ago, since there were virtual epidemics of pain seen in the general population and some explanation must have been offered to help people overcome the worry of their suffering. Blaming this diverse symptom set on the weather is certainly not the most idiotic theory we have detailed in our coverage of low back pain, but it certainly ranks in the top 5 least enlightened explanations in recent medical history.
This short dialog covers the topic of lumbago, since we still receive occasional letters asking about the validity of the diagnosis and our thoughts about weather-related back pain, in general.
Lumbago History
Lumbago was a common diagnosis in the age of rheumatic disorders. During this time period encompassing parts of the 1800s and 1900s, many people were stricken with an epidemic pain syndrome which consisted of back soreness, overall bodily pain, flu-like symptoms and upper respiratory disorders. Doctors never found any disease or structural process responsible for the pain and so they theorized that the condition was a direct result of exposure to foggy, damp weather. It is no coincidence that the diagnosis was almost exclusively made in England and parts of other countries that featured a similar climate.
Lumbago was treated with exercise, bed rest, dietary changes, herbal preparations and a range of drugs. Patients were instructed to avoid bad weather and some were directed to remain inside for much of the year.
Lumbar Pain Symptoms
Lumbago is a term that is still associated with general lower back pain, although the condition is mostly known to much older people. Doctors who still utilize this diagnostic terminology are obvious way out of touch with modern medicine and should be arduously avoided like the plague.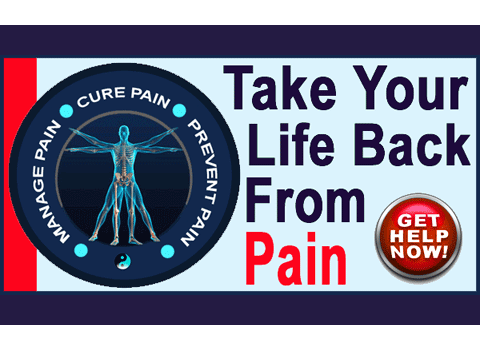 Lumbago can mean simple lower back pain, although the classic manifestation will include the following additional symptomatic expressions:
Pain might be widespread, encompassing much of the body with dull, sore, achiness.
Flu-like symptoms are often present, including a generally ill feeling, painful skin and muscles and possibly, even a chronic low grade fever.
Upper respiratory disorders were often observed, including coughing, sneezing, sinus issues, ear aches and related conditions.
Lumbago Theories
Many modern physicians who study medical history find interest in the epidemic conditions of particular times and places. Human history is full of examples of "in-vogue" diagnoses that seemed to spread illogically throughout large localized populations, such as lumbago, hysteria, rheumatism and many more. These same scholars recognize the current chronic pain epidemic as being closely related to these past historical conditions, with back pain, TMD, carpal tunnel, headaches, gastrointestinal disorders and others now serving the same role as hysteria and rheumatism in the past.
Knowledge and information spreads much faster now and further afield, making the modern equivalent disorders affect a far larger patient population on the world stage. However, the root source of all of these health issues is thought to be the same. During the time of their existence, all of these conditions are thought to satisfy the need for primary gain of a mindbody pain syndrome. The conditions are classified as psychogenic and most have no structural merit. This theory is not universally embraced, but does enjoy widespread support among virtually all mindbody medical practitioners, as well as the majority of enlightened traditional medical care providers in the world today.