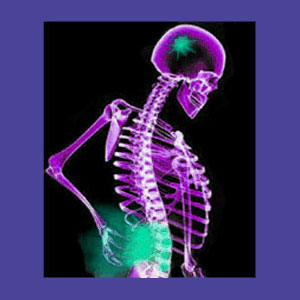 High heels cause lower back pain is some rare cases, but might contribute to symptoms in a much larger patient population. There has been great debate about the role played by heeled shoes in the development of lower back pain, as well as other related musculoskeletal pain conditions, including piriformis syndrome, pelvic pain, foot pain, knee pain, hip pain and sciatica.
Women accept that their desire to be fashionable might cause them some discomfort. However, when pain becomes a real problem that limits functionality and productivity in life, is fashion still a worthwhile consideration? There must be some sort of compromise that can provide an answer for women who want to look great, but not suffer from debilitating low back pain just because of their choice of footwear…
This article provides a background on why high heels are known contributors to some forms of lower back pain. We will discuss the anatomical changes that high heels create and suggest some possible solutions to this painful problem.
How High Heels Cause Lower Back Pain
High heels change the weight distribution of the body and focus all the mass of the body on a much smaller and less stable surface area for support. The angle of the foot changes considerably, which in turn changes the angle of the leg, the pelvis and the spine in relation to the typical anatomical posture of standing and walking.
Foot pain is a common result of wearing high heels, which is understandable. The entire body weight is not designed to be borne by the ball of the foot and toes for any length of time. Meanwhile, a slim heel design causes microinstabilities in posture and gait, which can translate into problematic issues in the sacroiliac joint, knee joint, hip joint and of course, the vertebral column.
When the angle of all these anatomical structures changes, they compensate in form and function in order to remain stable and balance the load of the body. The compensatory mechanisms can change the curvatures of the spine, increasing or decreasing the lumbar lordosis, as well as causing exponential stress to the supporting musculature of the backbone.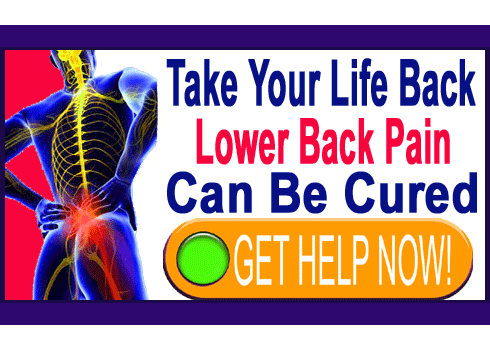 Painful Consequences of High Heels
Changes in spinal curvature, pelvic alignment and leg angle can have far-ranging consequences in terms of posture, ambulation and overall spinal health. Some of the typical effects of wearing high heels include:
Lordotic changes might become permanent if the shoes are worn often. Increased or decreased lordosis will affect the entire balance of the spine and can create or exacerbate structural pain issues, such as herniated discs, osteoarthritis, facet joint syndrome, spondylolisthesis and other conditions.
Stress on the sacroiliac can create excessive and early degeneration of the skeletal joint, as well as set the tone for ligamentous dysfunction expressed as either hypermobility or hypomobility.
Changes in alignment of the major leg joints increase in severity as they work up the body, with each level having to compensate more to stabilize posture. A possible result of this stress is aggravation of the piriformis muscle, resulting in piriformis compression of the sciatic nerve, called piriformis syndrome.
General postural muscle strain is common, as the muscles must work to support the spine at odd angles that defy their organic design. Slim heels also transfer far more shock up the vertebral column, inciting degenerative processes throughout the backbone.
High Heels Cause Lower Back Pain Solutions
The simplest solution to pain problems that occur due to high heels is to stop wearing the shoes in favor of footwear that is more sensible in design and friendly on both the feet and overall anatomy. However, we know that this is impractical for most women, so we offer the following suggestions to help occasional wearers of high heels to fare better when they insist on subjecting their spines to this abnormal torment: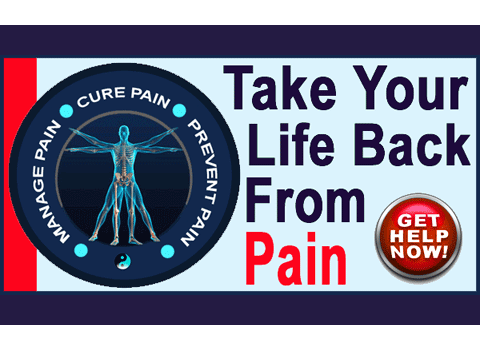 Choosing platform shoes is a great compromise. This way, you get multiple benefits when compared to traditional slim high heels that will help to mitigate pain. A wedge heel alone is already better than a skinny heel, but with the addition of a boost in shoe height on the front end of the shoe, the angle of anatomical change is decreased.
Wearing heels only when absolutely needed is another simple solution. Women can carry comfortable flats in their bag for walking and standing when the heels are not required and change to minimize the time spent tormenting their feet and spine. Choosing to wear heels when you will be sitting more than standing is a great idea.
If slim heels are a must-have, then try to purchase shoes with more room in the toe, instead of a pointy-restricted space. A flat toe will help reduce foot pain, which will collaterally decrease the effects that spread upwards.
Lower Back Pain > Low Back Pain > High Heels Cause Lower Back Pain